Another award-winning development by MAB
Visionary
Development

Collaborative
Partnerships

Inspired
Design

Sustainable
Communities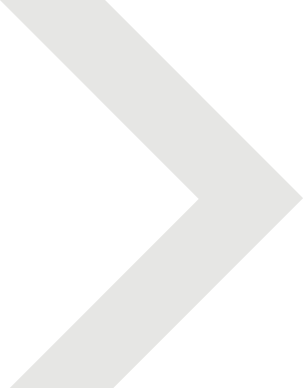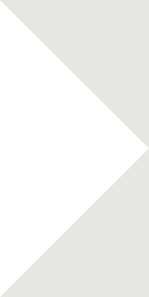 OUR VISION:
To be the acknowledged leader in enhancing Australia's built environment.
OUR JOB:
To deliver high-quality, unique developments in partnership with our clients and communities.
Explore University Hill
University Hill is a multi-award winning, mixed-use development by MAB. Delivering on its vision for the project, MAB has created a living, working community that strikes a balance between lifestyle, retail, community, business and the environment.